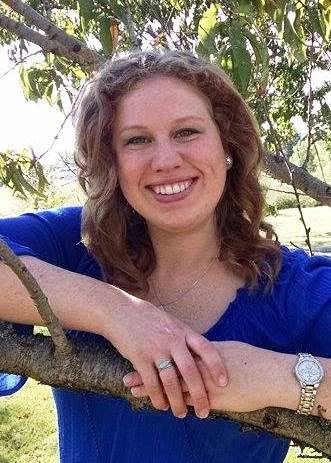 Sarah Gaston
Sarah Gaston (Dr. Gaston's oldest daughter) has worked as a receptionist and assistant for 10 years. She has now proceeded to the next stage in her life and will only be able to help in the office occasionally as she prepares for medical school. She is currently taking classes at Cincinnati State Technical and Community College, Miami University, and Wright State University.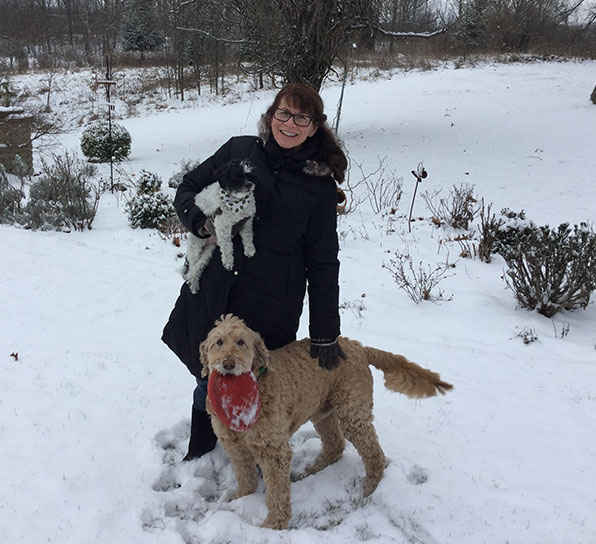 Pam Schrantz
Receptionist Pam Schrantz has been working with the team at Veterinary Wellness Center for over 10 years. Pam is married to Don, step mom to Yvonne, and "Mimi" to Remy and Reed. She and her husband raise a variety of organic fruits and vegetables and every year preserve and can much of their produce for themselves and to share with friends and family. Pam also raises bees for honey and has flower gardens each summer. When it's too cold to garden, she enjoys quilting, knitting, reading, and listening to classical or instrumental music.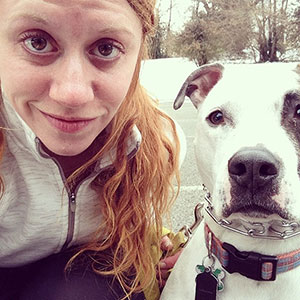 Jenny Hortemiller
Jenny Hortemiller lives in Brookville, IN with her husband, Tom, and her dog, Alister.  She enjoys photography and is a committed volunteer at the SPCA.  Jenny is active outdoors and also does yoga. She is expecting her first child (baby girl) at the end of March 2016.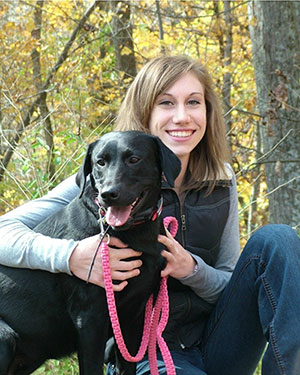 Emily Gaston
Emily Gaston (Dr. Gaston's middle daughter) is working part-time as receptionist while she works full-time on her associate degree in Graphic Design at Cincinnati State Technical and Community College. Emily has an energetic 'flying' Labrador retriever named Molly.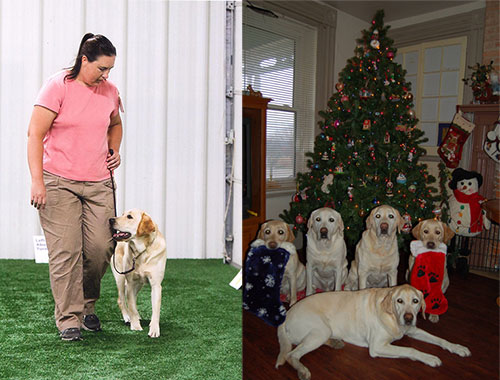 Alicia Miller
Alicia Miller has a house-full of Labrador retrievers and several of her dogs have achieved a variety of obedience and conformation titles. Puppies from her kennel have traveled to new homes as far away as Lubbock, Texas.
Alicia's website: http://millstonekennel.tripod.com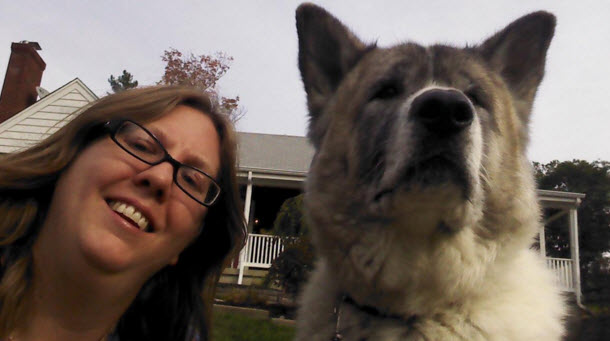 Melanie
Melanie is a life-long animal lover and  has never worked outside of the pet industry.  She has experience working in veterinary hospitals, the pet food industry, pet resort management, working for non-profits, dog walking, pet sitting and pet training.   She has a passion for special needs pet rescue and lives with both dogs and cats. Melanie also enjoys camping, hiking, gardening, and reading when not at work.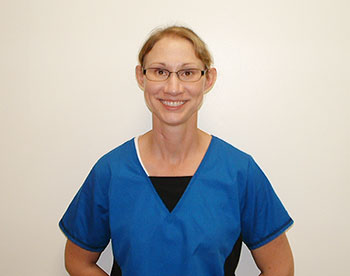 Barb Ohmer
In April last year, Barb Ohmer joined our practice. She works full-time at MedVet Medical & Cancer Centers for Pets as a veterinary technician in the Internal Medicine department. She helps Dr. Gaston on Tuesday and Thursday mornings with surgery and dental procedures. We are very fortunate to have Barb as part of the team. In her 'spare' time, Barb and her husband raise beagles.

Barb's website: https://sites.google.com/site/westsidebeagles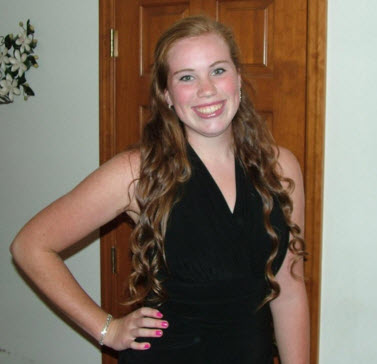 Laura Gaston
Laura Gaston is Dr. Gaston's youngest daughter and works at the office also, but you will probably never meet her. She works on the outside and does all the grass mowing through the growing season and helps plant and maintain the flower beds. She is a senior in High School. Though homeschooled, she played on the Ross High School girls varsity volleyball and basketball teams this season.